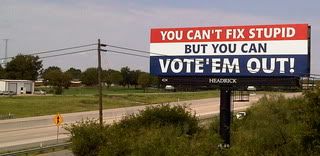 American Thinker
Pamela Geller
makes a good point. I'm no fan of FDR, but at least he recognized who our enemies were, unlike Obama who thinks his enemies are conservatives. Ahmadinejad--not so much.
Did the State Department Wish Adolph Hitler a Happy Birthday, too?
"The height of stupidity, weakness, and submission. Is there a day that goes by you are not embarrassed by Obama's America? I never thought I would see the day that we could be so craven......... Ahmadinejad and the mullahs are laughing out loud."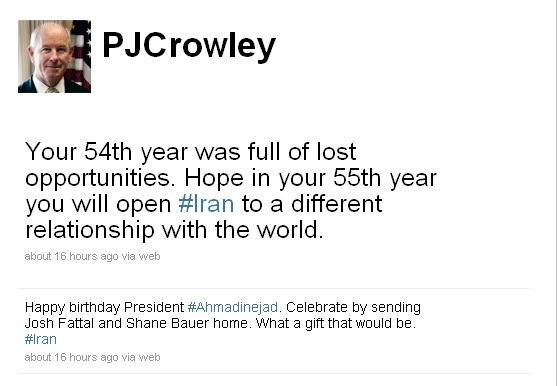 IRAN: State Department spokesman's birthday message for President Mahmoud Ahmadinejad
-- Los Angeles Times