Time for a little humor:
Phone Calls
"George Bush, Queen Elizabeth, and Vladimir Putin all die and go to Hell. While there, they spy a red phone and ask what the phone is for. The Devil tells them it is for calling the Earth. Putin asks to call Russia and talks for 5 minutes. When he has finished the Devil informs him that the cost is a million dollars. Putin writes the Devil a check.
Next, Queen Elizabeth calls England and talks 30 minutes. When she has finished the Devil informs her that the cost is 6 million dollars. Queen Elizabeth writes the Devil a check.
Finally George Bush gets his turn and talks for 4 hours. When he was finished the Devil informs him that there will be no charge for the call and to feel free to call the USA anytime.
When Putin hears this he goes ballistic and asks the Devil why Bush got to call the USA for free. The Devil replies, ¨
Since Obama became President of the USA, the country has gone to Hell, so it's a local call
."
The U.S.R.S.
"The Pentagon announced TODAY the formation of
a new 500-man elite fighting unit called the :
United States Redneck Special Forces (USRSF)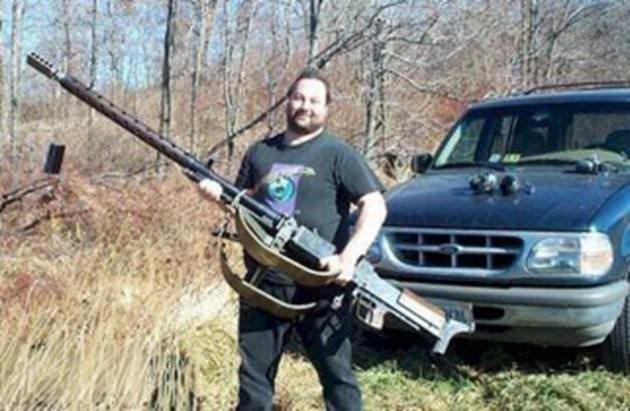 These mostly Southern boys will be dropped off into Afghanistan and will be given only the following facts about the Taliban and terrorists:
1. The season opened today.
2. There is no limit.
3. They taste just like chicken.
4. They don't like beer, pickups, country music, or Jesus.
5. They are directly responsible for the death of Dale Earnhardt.
The Pentagon expects the problem in Afghanistan to be over by Friday.
Applications are available at your local
Wal-Mart sporting goods counter."